WELCOME TO AIRSURGE GROUP
Airsurge Logistics was co-founded by a group of experienced professional of the freight forwarding and logistics industry. Airsurge makes business flow. As one of the world's leading non-asset- based supply chain management companies, we design and implement industry-leading solutions in both freight management.
Airsurge is an Indian freight forwarder and logistics provider. Our tenured and trusted team partners with clients throughout the India, Far-east, Europe, Africa, United States, We provide turnkey import and export services by land, sea and air. Services include Freight Forwarding, customs Clearance and warehousing & distribution. The team uses its talents, knowledge and expertise to partner with clients representing manufacturing, Automobiles, Hospitality, pharmaceuticals, Lighting, Electronics, life sciences, Baby Care, publishing, and other business sectors.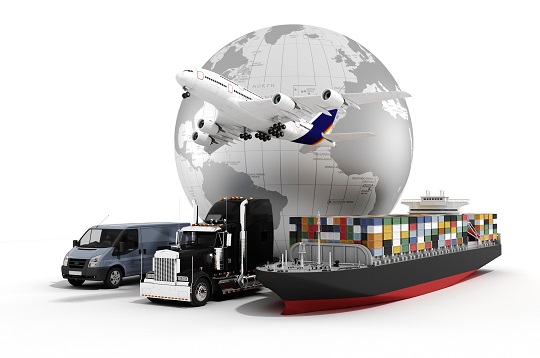 Special Services
The Airsurge Logistics Pvt Ltd global professional network, online technology systems and expertise are used each day to design ocean, air and land shipping solutions specifically to meet a customers' supply chain management requirements.